Manners Class Level 1 & 2
Our Manners Class (Formally Foundations) is for Adult dogs aged 1 year and up.
Our 8 week program will give you the training skills necessary to teach your dog proper manners.
This program uses the most up to date training methods using a reward based approach.
Your dog will learn people manners, dog manners as well as how to properly walk on leash, come when called, relax when asked. They will even be able to resist our temptation tower of food!
Includes: * 1 Human Orientation * 7 Manners Classes * Homework Guide * Clicker *FB & Email support
Check out our packages for discounted pricing for multiple services!
Price: $220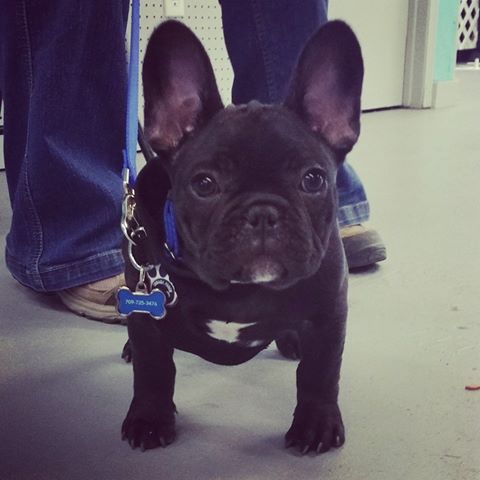 Reactive Rovers Levels 1 & 2
Does your dog bark and pull on leash when he/she sees another dog? Do you need help learning how to manage your dog's behavior and learn some coping skills to get you out walking with more confidence?
Overcome the embarrassment of walking your reactive dog. Our Reactive Rovers class will teach you management and training skills to help you and your dog walk in peace.
Check with us for information and suitability!
Includes *1 Human Orientation * 7 Reactive Rovers Classes *Clicker *Homework Guide *FB & Email Support
Price $220